Invited Speakers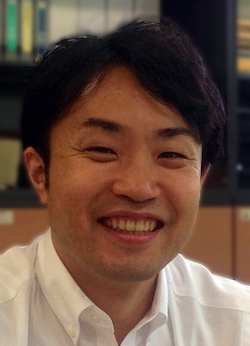 Takeo Kondo
is an researcher of special education and an associate professor at Research Center for Advance Science and Technology, the University of Tokyo. Using the latest information-and-communication technology (ICT), he enthusiastically supports education for children with special needs. At this symposium he will present actual cases of children with special needs who developed their talents with the latest ICT.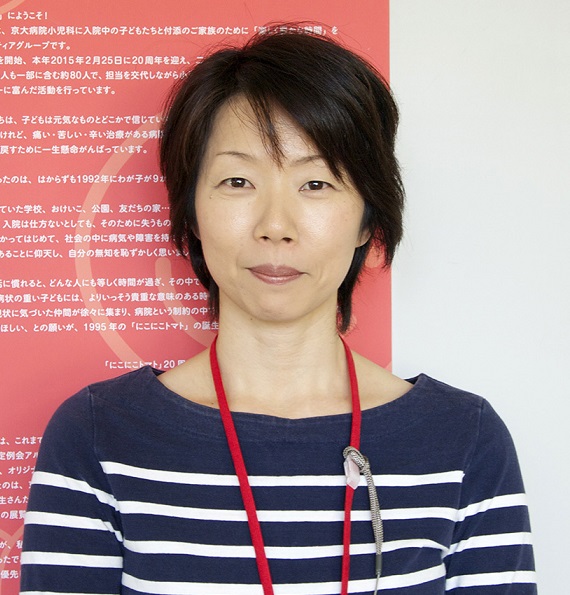 Emi Takaya
is a representative of "Niko Niko Tomato," a volunteer group at the Pediatric Department of Kyoto University Hospital. Seventy four people belong to Niko Niko Tomato and this group delivers a happy and prosperous daily life to each child in the hospital. At this symposium she will present their activities and her passion for the activities.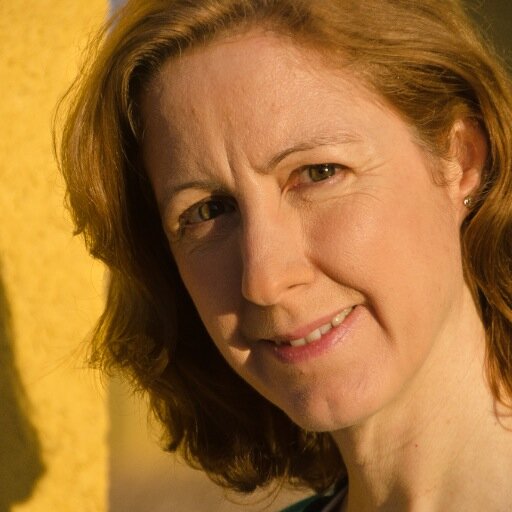 Amelia Ortiz-Gil
is one of the most renowned names in Universal Design and inclusion in astronomy outreach and education. She is the Chair of the IAU Working Group "Astronomy for Equity and Inclusion" and she will provide unique insights to all participants regarding resources – open source and free, available to build sustainable inclusive programs.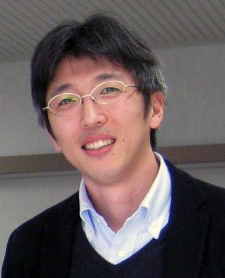 Bun'ei Sato
is an associate professor at Tokyo Institute of Technology. As an observational researcher of extra-solar planets, he is well known for discoveries of planets around giant stars. At this symposium he will present the appeal of extra-solar planets and his adventures looking for an Earth-like planet with life.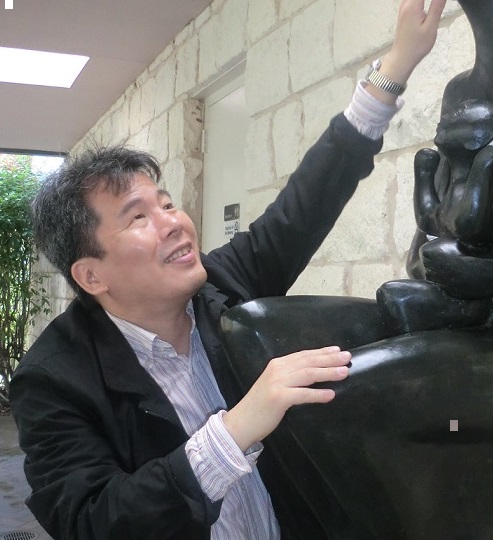 Kojiro Hirose
is a cultural anthropologist and an associate professor at the National Museum of Ethnology. He studies the history of blind people in Japan. Recently, he is also making efforts to disseminate "the tactile culture." At this symposium he will present his unique cosmic view: the Universe felt by haptic sense, not seen by visual sense.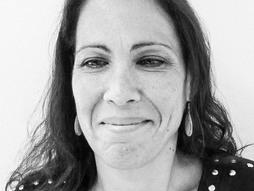 Wanda Diaz
is an astronomer. She is also blind. She collaborates with IAU OAD and in astroSENSE to develop tools to access astronomy information. She will be a key element for participants to understand about carrier opportunities in astronomy and capacity building for people with special needs in astronomy.