The First TRPG Created by a National Research Institute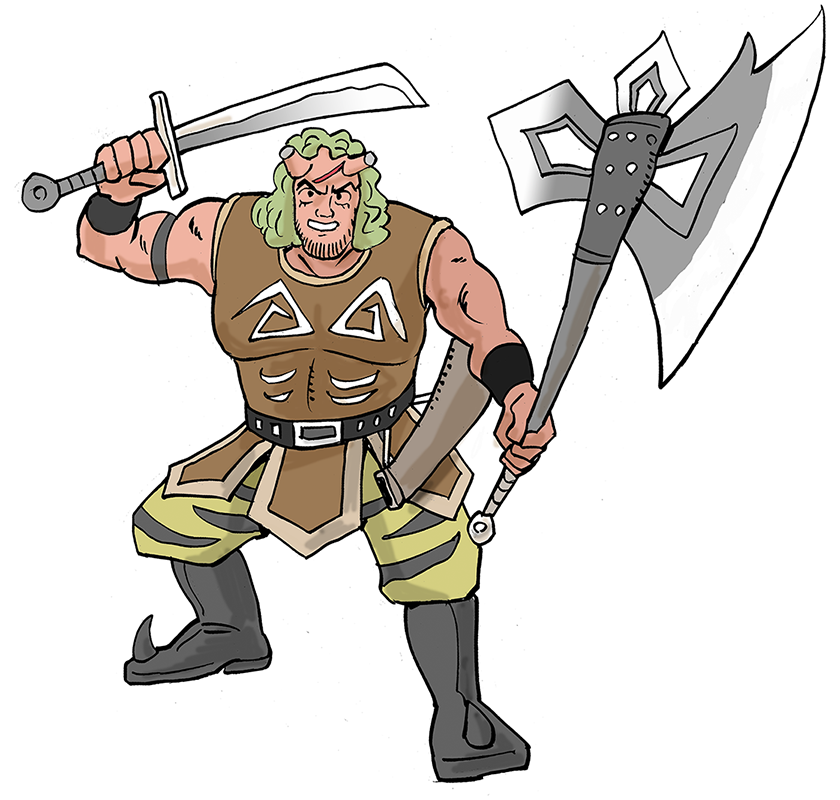 The Sandcastle TRPG was created by the National Astronomical Observatory of Japan (NAOJ) in response to the changing needs of the science outreach community. But Sandcastle is not an educational game. It is designed by gamers for gamers to enjoy playing as a normal TRPG; it is also extremely flexible and capable of accommodating a wide variety of content. NAOJ will be using Sandcastle for astronomy outreach; we encourage other research and educational institutes to use it for their own outreach efforts; and encourage gamers to play it just for fun.
Join the Conversation
Find out what others are saying about the Sandcastle TRPG from NAOJ, and let us know your own thought by using #NAOJ_TRPG on social media.